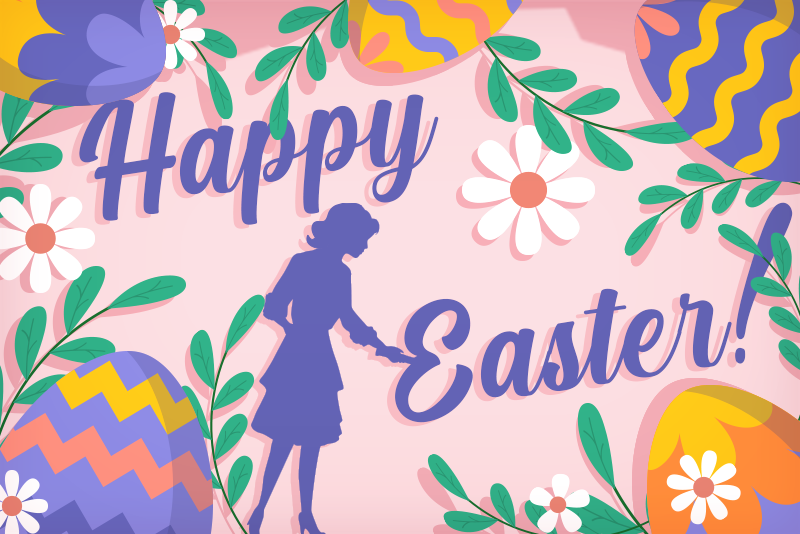 Solving Miss Clue Mysteries is very similar to hunting for Easter Eggs on Easter Sunday; making amateur detectives and sleuths the best Easter Egg hunters around!
Not only can you apply your mad puzzle solving abilities to every-day life situations, but it particularly comes in handy when that Chocolate Bunny goes missing; or tracking down vanishing carrots!
Happy Easter from everyone here at Miss Clue!