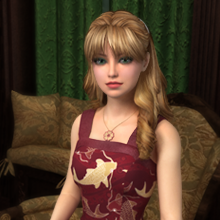 Anne grew up on Birch Island, and she and her father continued to live there after her mother passed away.
As Anne grew up on the island, she became an excellent swimmer and adept at handling all small water crafts! Her early interest in cooking and sewing exemplified itself as she took care of the home for her father.
Anne's father was a famous scientist, and worked on numerous secret projects for the government. He had been involved in a business with a couple of investors, who wanted to commercialize some of his inventions. However, the investors had been less than scrupulous and had taken his inventions, and had left the company broke.
He continued his scientific projects in his personal laboratory, with the help of a trustworthy research assistant, Noah Lindsay.
Anne became very attached to her father's research assistant, and this seemed particularly natural as Noah was from Scotland. The Highlands had always been dear to Anne's heart, as some of her ancestors had immigrated from there years before.
Anne now resides on her family home and island, pursuing her interests and dreams!

Alex Katsonis, a guest at the Twin Pines Resort, says he is visiting for the beautiful scenery and relaxing environment!
But does he have another motive for being at Twin Pines, or know more than he's letting on?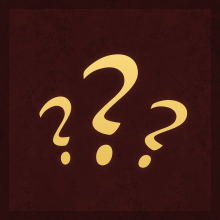 Noah Lindsay was Anne's father's research assistant, who helped develop and research his various formulas.
His Scottish ancestors immigrated to Australia, where Noah grew up and discovered his love for science. Later joining up with the famous scientist, Mr. Gardiner, he is soon met by challenging circumstances on Birch Island!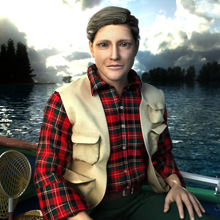 J.A. Packard, the president of the Hewlett Chemical Company, one of the many scientific corporations that Anne's Father had negotiated with, has landed his private airplane on the lake of the Twin Pines Resort.
Deciding to stay at the lodge for a few days before rowing over to Birch Island, he intends to take in the crisp Canadian air and relax. Is there something he could be hiding?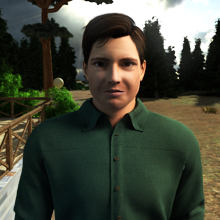 Harry Pierce, a local realtor with Sun Realty, is interested in buying Anne's estate and property, Birch Island.
He has been working for Sun Realty for several years, and has a very suspicious reputation amongst the inhabitants of the town. Could his interest in purchasing Birch Island be driven by a mysterious secret?
Meet the characters first-hand, and unravel the mystery in Formula For Danger!
Buy now at the Miss Clue Store!